Worship Service: Sundays at 9:30am
Worship services are held in person in the sanctuary, please check in with an usher as you arrive.
St. Paul's is encouraging masks for worship and meetings.
St. Paul's continues to offer alternative ways to worship with virtual service.
Advent Series:
Conversations with Angels begins
next Sunday, November 27th
Movie Night at St. Paul's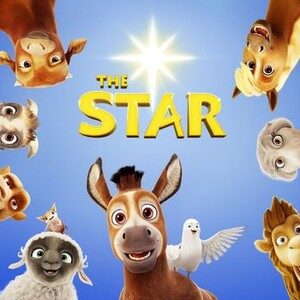 Summer is coming to an end! Help us climb out of the Summer Giving Slump.
Your giving each week really matters.
Please continue to give electronically through our website or mail directly to the Parish Office.