St. Paul's Strawberry Festival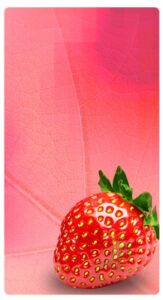 Thank you for continually supporting St. Paul's and our ministry,
we have been so blessed to be a part of the
Walkersville community for over 130 years!
Thank you to the congregation, friends and neighbors that helped support another
successful Strawberry Festival!
The generosity of time, talent and resources was inspiring.
All glory to God for such a great day!!