L.A.U.N.C.H. Youth and Family Ministry
L

ove

A

nd

U

nderstanding

N

ourish

C

hanging

H

earts
LAUNCH, our new youth and family ministry program focusing on
monthly events for all ages, centered in service.
The high school youth group attended BREAKAWAY on March 6th-8th in Ocean City.
Check out Facebook for pictures of the weekend!
spring yard sale postponed
The Yard Sale scheduled for the weekend of March 13th and 14th has been canceled. Please hang on to your donations until a new date can be set. Thank you for your flexibility and understanding!
More questions email youthandfamily@saintpaulslutheranchurch.org
LAUNCH has completed Birthday Party in a Box for students in our schools experiencing homelessness. Everyone should celebrate their birthday!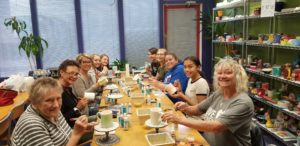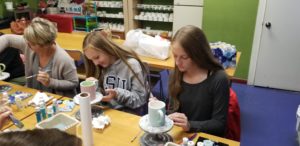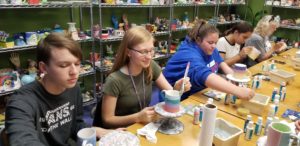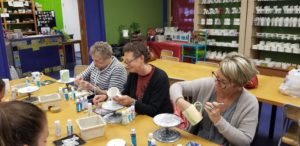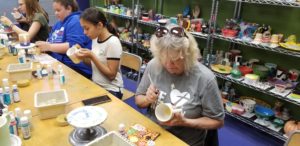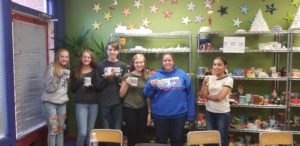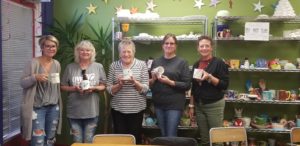 LAUNCH needs you!
LAUNCH painted a dozen mugs through the BELIEVE program at "I Made This!" for cancer patients undergoing treatment.