This year the youth are hosting a
TRUNK or TREAT event on October 30th from 5:30-7pm
in the Parish Hall parking lot
. (19 W. Pennsylvania Avenue)
We are looking forward to some safe and fun fellowship, please wear a mask and follow directions for social distancing. The Kona Ice Truck will also be on the scene with yummy treats for purchase. The first 50 to arrive with a child's toiletry item (think bubble bath or body wash) will receive a free Klassic Kona Ice. Can't wait to see you!
L.A.U.N.C.H. Youth and Family Ministry
L

ove

A

nd

U

nderstanding

N

ourish

C

hanging

H

earts
LAUNCH, our new youth and family ministry program focusing on
monthly events for all ages, centered in service.
LAUNCH has had to take a break due to the current situation with COVID, but that does not mean we the mission is any less important. Love and Understanding are more important than ever. Share God's love safely with all those you are able and offer understanding to all those who struggle.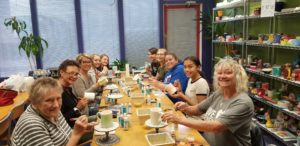 LAUNCH needs you & we can't wait to see your smiling faces again!
St. Paul's has been able to prepare meals for FCAA three times this past summer and we look forward to serving again on December 27th. If you are interested in helping out please contact Belinda.
Even in these crazy times the youth were able to lead the service on July 5th for our annual tradition of Youth Sunday. Check out the video on our YouTube Channel
Thank you to all the youth who shared their gifts and handled the challenges of worship during a pandemic with grace.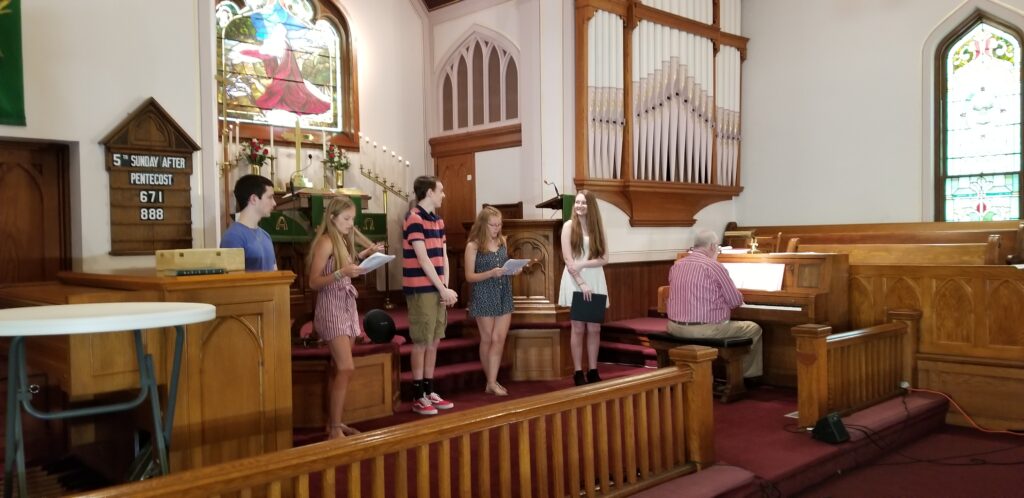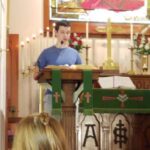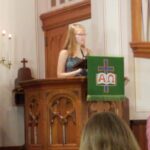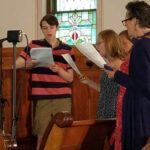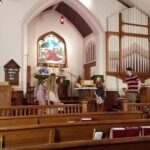 Youthworks canceled their in person mission trips for the summer of 2020, but last year there was a big emphasis on "doing something where you are" and that is our goal for 2020! You can follow Youthworks of Facebook for suggestions each day of what you can do right where you are and make a difference!!
Mission Possible : 2019 Success!
The Mission Team return safely from another successful Mission Possible mission trip with Youthworks! The team's time on the Wind River Reservation was eye opening and enlightening to the culture and way of life of the Arapahoe and Shoshone people. The team worked on scrapping and painting as house on the reservation and at the kids club. After the week of service we spent some time seeing the amazing wonders in Yellowstone National Park. Thank you to all who supported the team financially and through prayer, we couldn't have done it without you!
Mission Possible : Youth Mission Trips
The decision to pursue domestic mission trips was made by a courageous group of high school youth in the fall of 2004. Since that time, we have served in Philadelphia, PA (2005); the Northern Cheyenne Reservation in Montana (2007), the Rosebud Reservation in South Dakota (2009); New Orleans, LA (2011); the Navajo Reservation in Arizona (2013), Sault Ste. Marie, Michigan (2015) and Warrensburg, NY (2017) with Youthworks. And in 2012 we had a mini mission to West Liberty, Kentucky. Over the last 14 years 107 participants have been the hands of Christ in each of these communities. Mission trips are life-changing, getting us out of our comfort zones to rely on each other and on Christ. The destination for the Mission Possible 2019 is the Wind River Reservation in Wyoming.