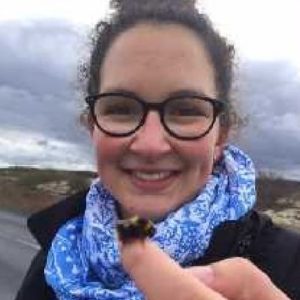 Tori Valcarcel has returned from her time as a Young Adult in Global Mission serving in Atteridgeville, South Africa. We are thrilled to receive her back into the community. Stay tuned for updates about when she will share some of her stories with us!
https://toriinsouthafrica.wordpress.com/
For more information about YAGMs, please visit the following link:
https://www.elca.org/yagm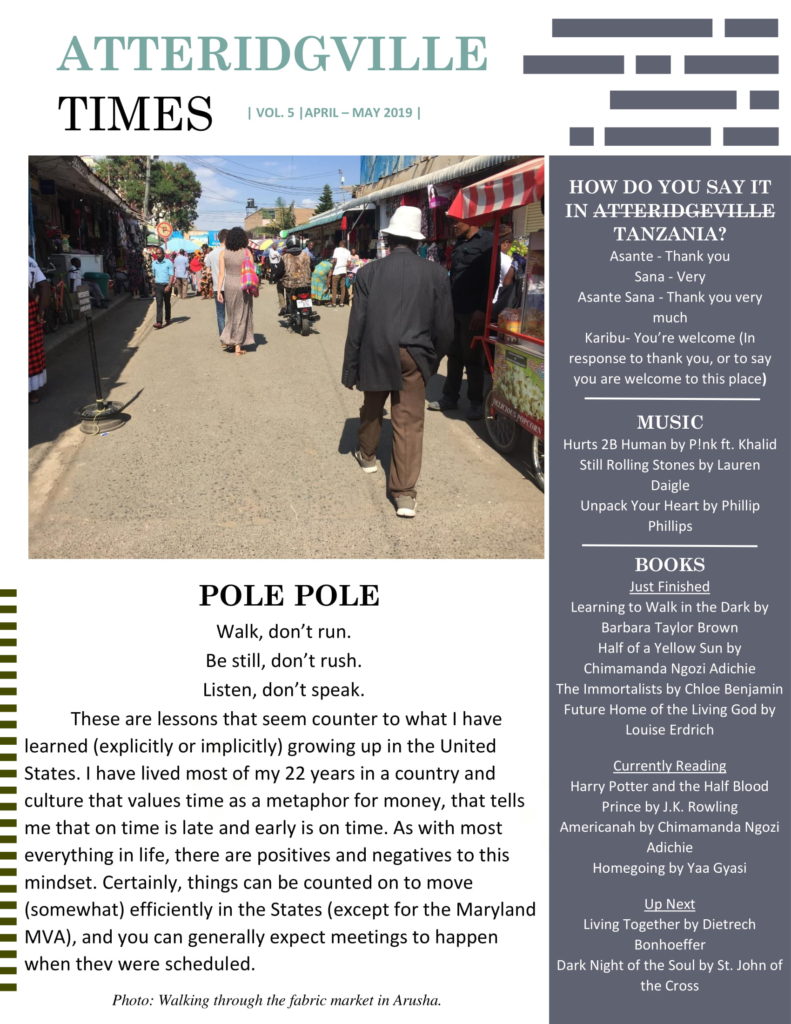 Continue your reading, by downloading the PDF!
RESOURCES ON ACCOMPANIMENT AND MISSION LINKS
2014 GLOCAL Mission Accompaniment PDF
https://download.elca.org/ELCA%20Resource%20Repository/Accompaniment.pdf
The Emmaus Story
https://www.biblegateway.com/passage/?search=Luke+24%3A13-35&version=NRSV
2017 Living Lutheran Article Called, Gathered, and Sent
https://www.livinglutheran.org/2017/03/called-gathered-sent/
Three Sides Podcast Episode "Walking Together"
https://www.livinglutheran.org/podcast/walking-together/
Archived Newsletters