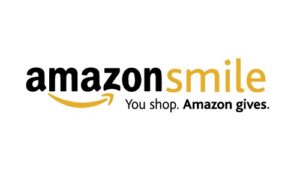 St. Paul's is registered with Amazon Smile. When you shop at Amazon Smile you'll find the same prices, vast selection and convenient shopping experience as Amazon with the added bonus that 0.5% of eligible purchases will be given to St. Paul's.
To shop at AmazonSmile: From your web browser search for AmazonSmile. Your Amazon account, account settings, Wish List, wedding registry are all the same. Or follow our link:
Your shopping makes a difference. Amazon donates to St Paul's Lutheran Church when you shop at smile.amazon.com.
Heating fuel season is upon us! Do you use AERO energy?
They have a giving program called House of Worship that returns a portion of your fuel cost to your church. It's easy to become a participant and no additional cost. Thank you to all who are already a part of this program, we received $26.97 in the 2018 fuel season. Aero has increased their giving to 4 cents for every gallon of fuel you use.
To sign up for the Aero Energy House of Worship Program go online to AeroEnergy.com/HOW or call 888-827-1713