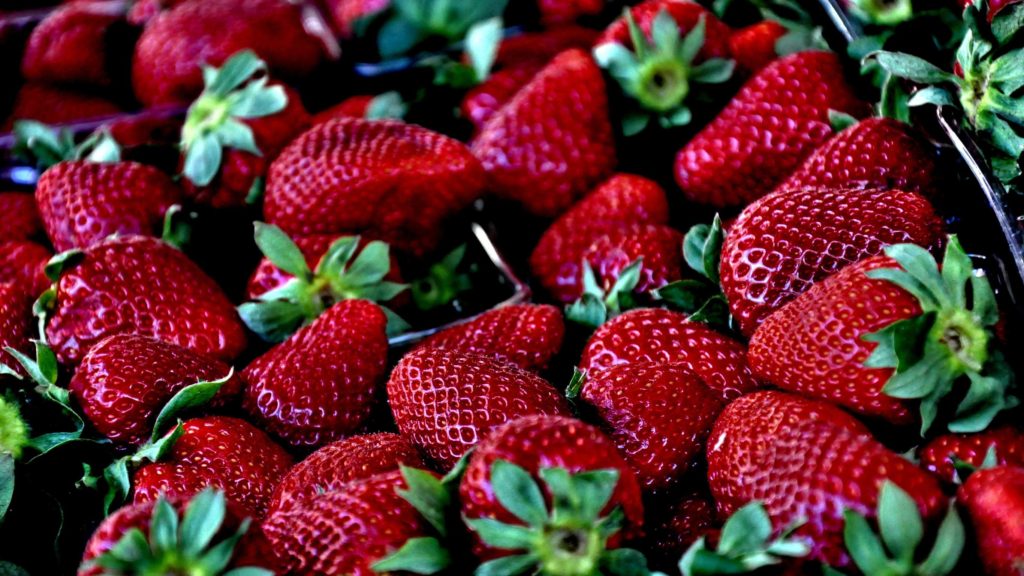 Thank You!!!!
Our Strawberry Festival was a HUGE hit! The weather was cool and cloudy but that did not hold back the crowds.
Thank you to everyone who attended. We appreciate your support and look forward to seeing you next year.
Thank you to the Members and visitors to St. Paul's. We worked hard but had a good time doing it. It was fun seeing everyone!