Strawberry & Bicycle Festival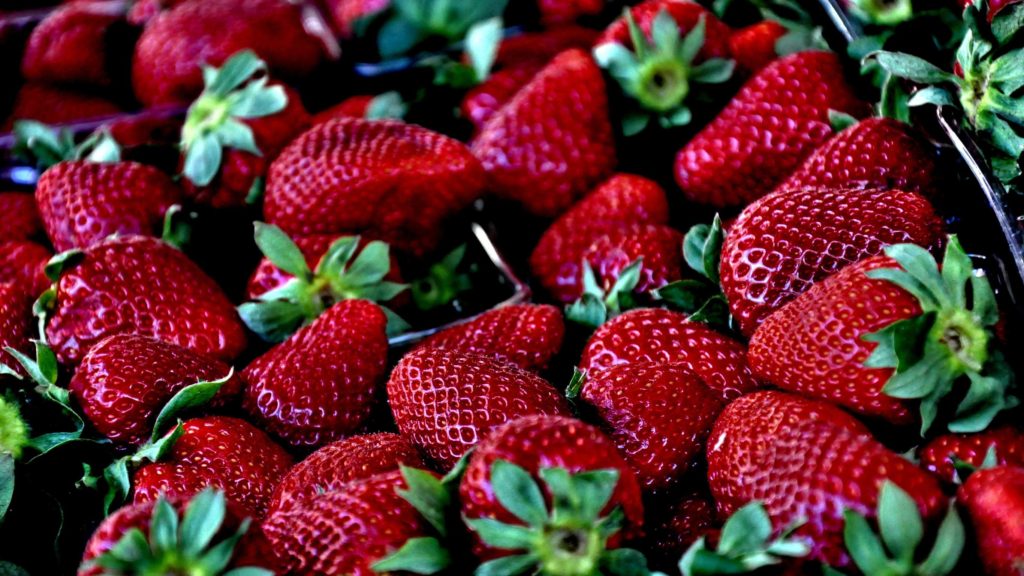 THANK YOU
The weather may not have cooperated this year, but it was had an amazing event, nonetheless! Thanks to you all!
Thank you to all the volunteers and contributors!
And a huge THANK YOU to all those who joined us and support the Strawberry Festival and the first-ever Bicycle Festival.
We are looking forward to next year!