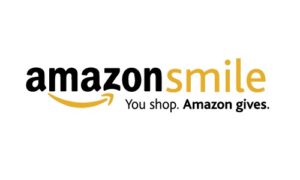 St. Paul's is registered with Amazon Smile. When you shop at Amazon Smile you'll find the same prices, vast selection and convenient shopping experience as Amazon with the added bonus that 0.5% of eligible purchases will be given to St. Paul's.
To shop at AmazonSmile: From your web browser search for AmazonSmile. Your Amazon account, account settings, Wish List, wedding registry are all the same.
Purchase $25.00 Glory Days Gift cards
Collect restaurant receipts (regardless of how meal is purchased) and
place in box available in overflow section of the Nave.
We receive a 20% ($5.00) return on Gift Cards (purchased from Marie) plus 10% on all receipts.